Country Campsites at Michael Dee's Motel




East Durham, N.Y.
The Complete Vacation Getaway
Call Us!
518-634-7005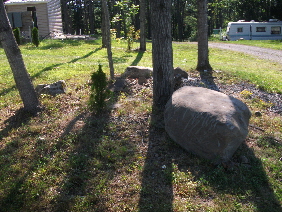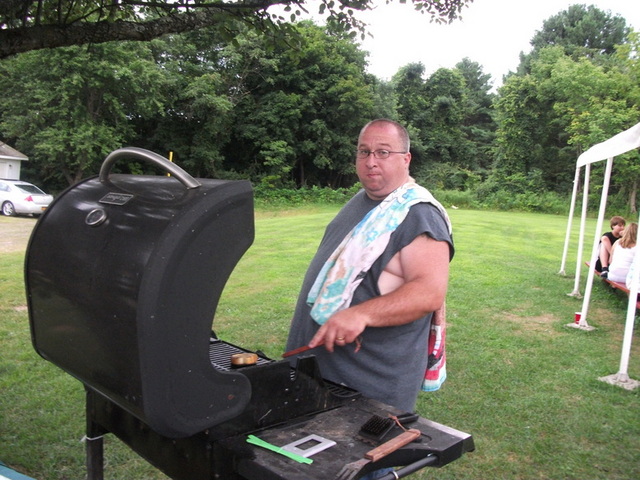 We provide the Pool and the Sun.
Our Guests provide the Fun !

BBQ & Picnic Pavilion
Guests can

BBQ

24
hours per day.


And some do!
Toast Marshmellows, Roast Weenies,

sing campfire songs or sip a cold beverage at the

Campfire
Playing Field
Enjoy Baseball, Football,
Soccer or Frisbee etc
Large Childrens Play Area
Kids have Fun for hours in a

Safe

and

Secure Play Area

. Bounce House available by request. We can make your kid

SMILE!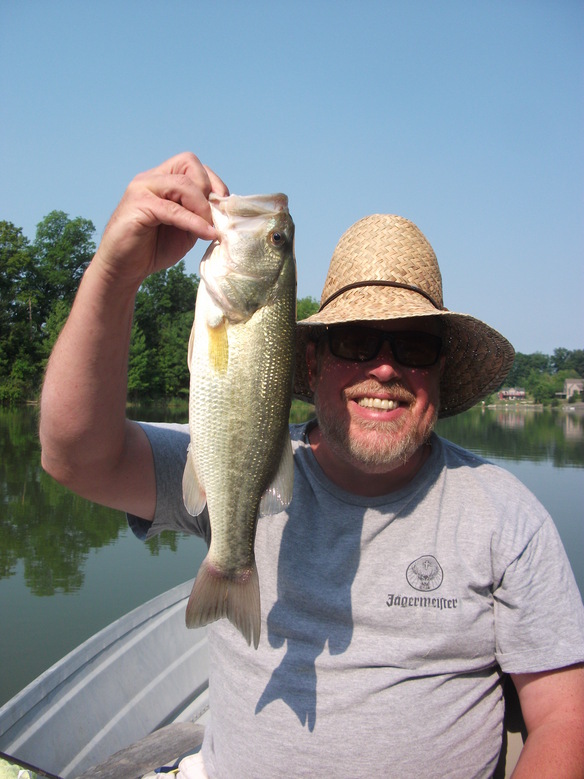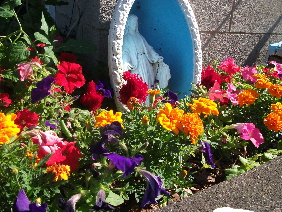 Over 50 Acres of

Great Catskills Outdoors

, Walk, Bike, Quad or

Relax

in a Hammock
Fish or just SPLASH
in the

Catskill Creek


Don't forget your
Suntan Oil!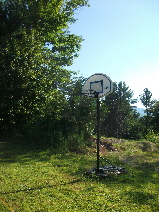 Enjoy

Basketball, Volleyball,Horseshoes,
Tetherball plus more.


The only limit is your imagination!
If our

Playground

didn't get your child to smile walk them over to the
ANIMAL PHOTO AREA


Smiles are GAURANTEED!
Bring a camera the animals

Love it
*Animals change all the time. Some animals are available for adoption. Check with office at time of stay.
People come from far and wide to visit

"Wishing Rock."

Legend has it, sit on the Rock, close your eyes and

Make a Wish

and your Dreams will come TRUE!
It's a lot of

FUN

and it's

FREE!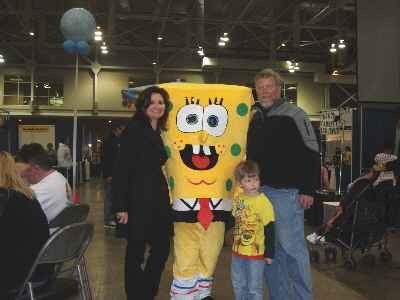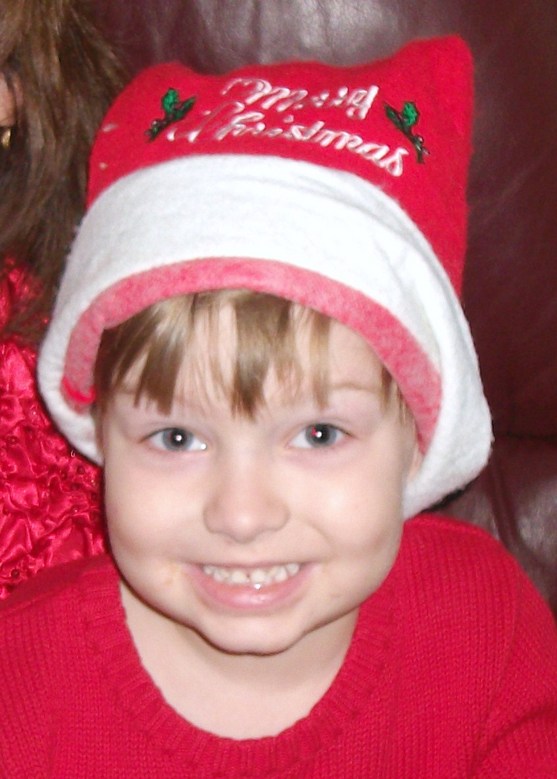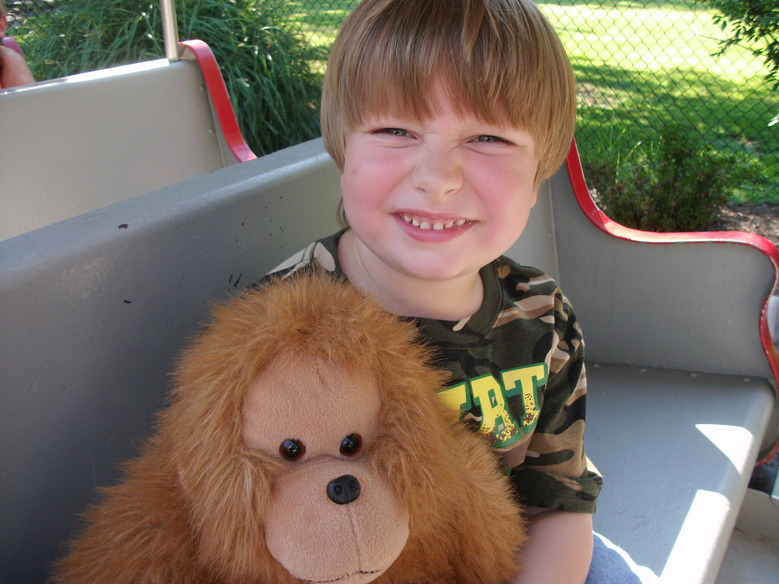 Continental Breakfast

, Bounce House and

Special

Visitors

are available.
By Advanced Request Only.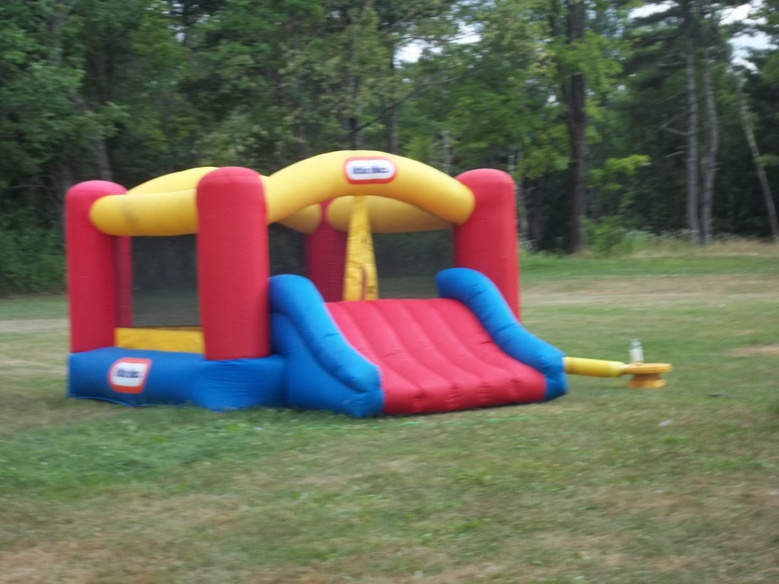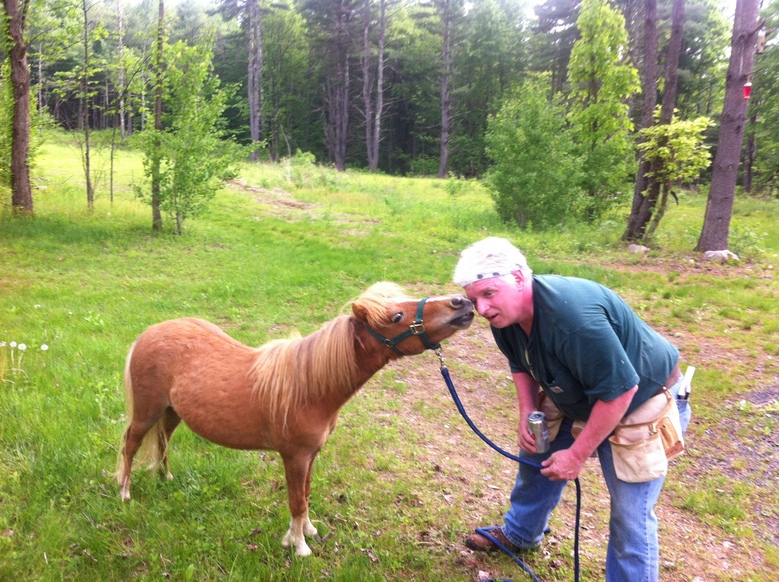 ANIMAL
PHOTO
AREA​​